Skip to main content
Skip to footer
Date Published: 2013-05-07
What is M48 Apocalypse?
The M48 Apocalypse brand is a sub-brand of
United Cutlery's
M48 Kommando
line-up. Built on the tried and true platform of toughness and durability, M48 Apocalypse products are designed to withstand the zombie apocalypse. Each piece possesses a toxic zombie green handle color that screams, "Come at me bro!" Sure, the original, all-black M48
Kommando
look is really sleek and great for covert ops, but when there's a bunch of zombies trying to eat your face, you really don't need to be searching for your weapon. These toxic green handles almost glow in the dark and should make any blade easy to find in emergency situations. United Cutlery has already released several M48 Apocalypse items, including the
M48 Apocalypse tomahawk
, However, the Survival Spear, walking axe and Survival hammer will not be in stock until mid May. But each of these products is already available for pre-order at BUDK.com. Check them out now by clicking on the photos below!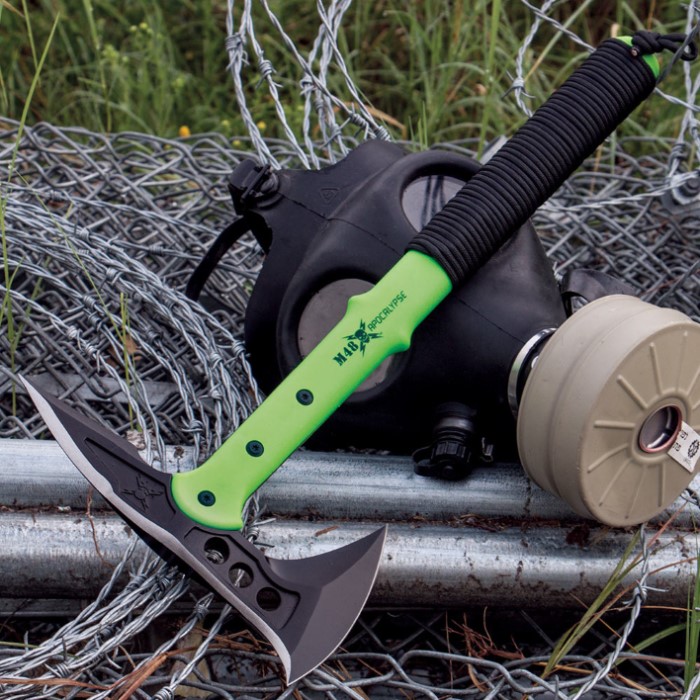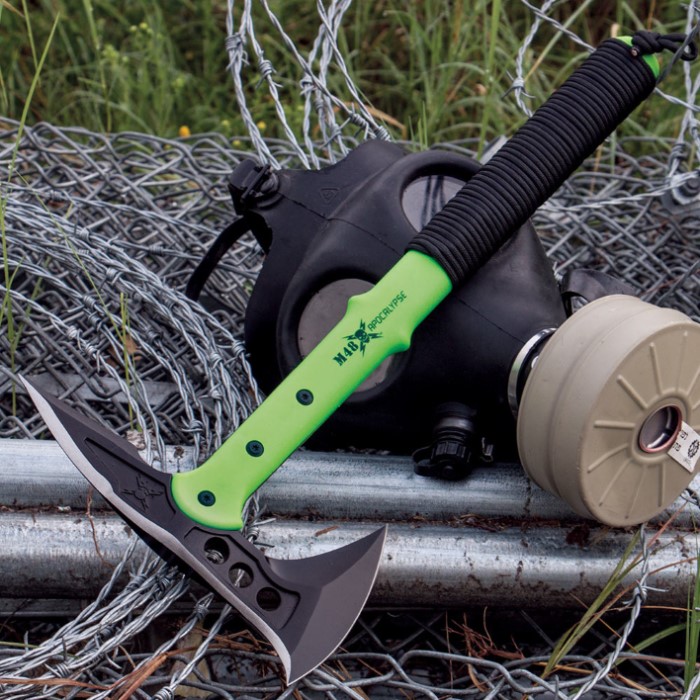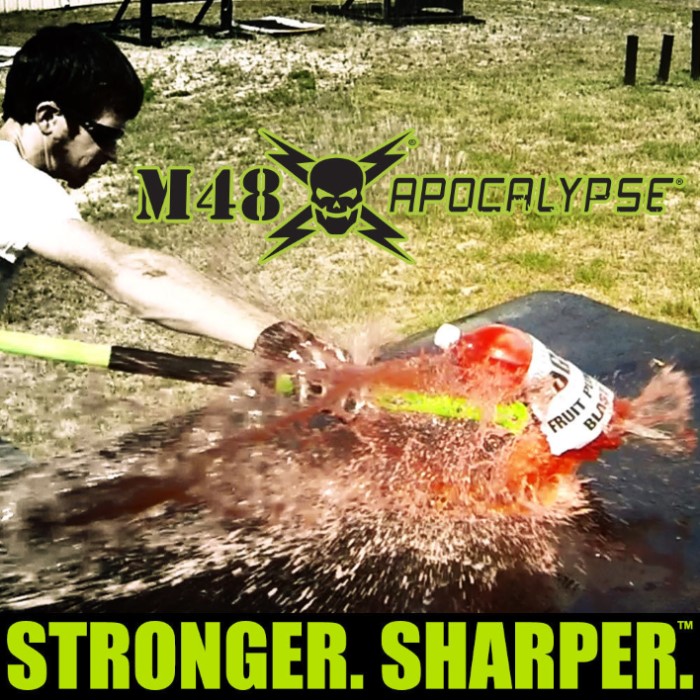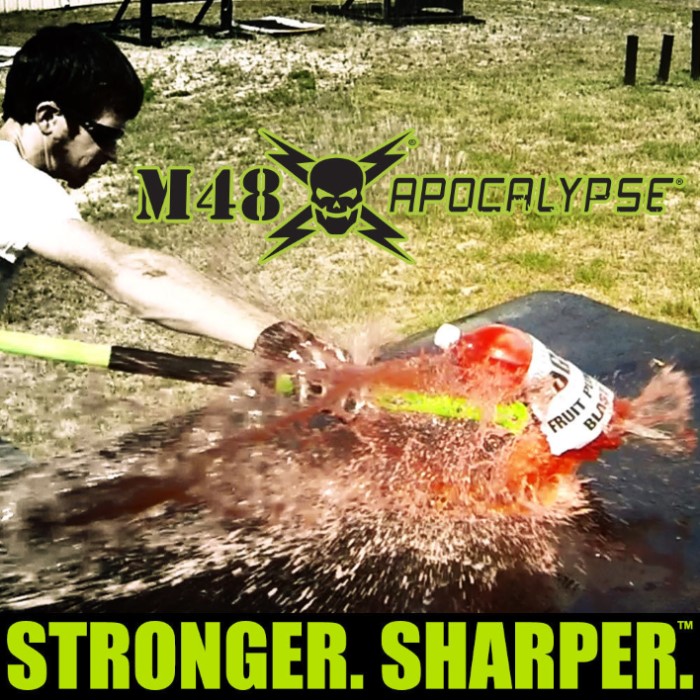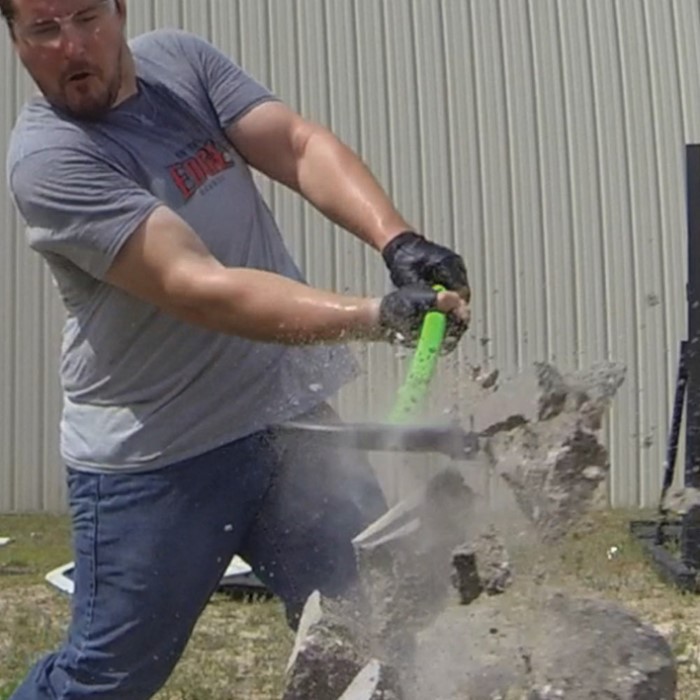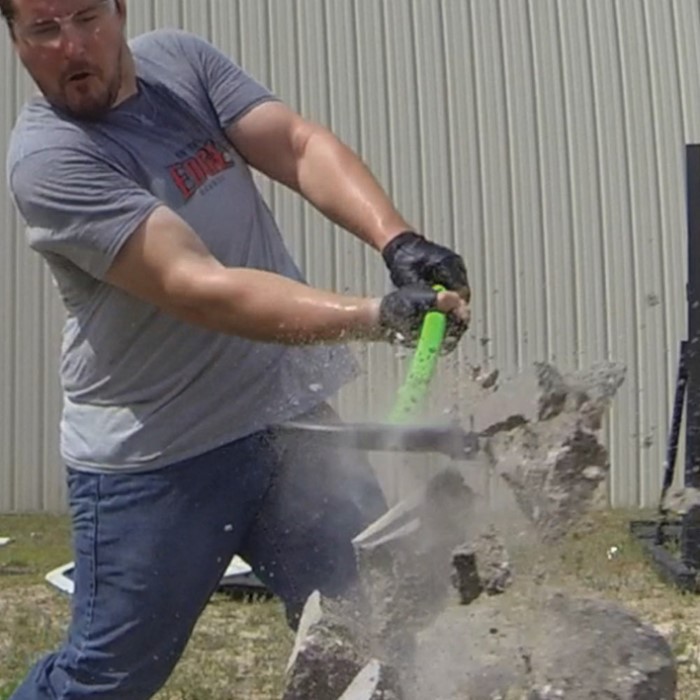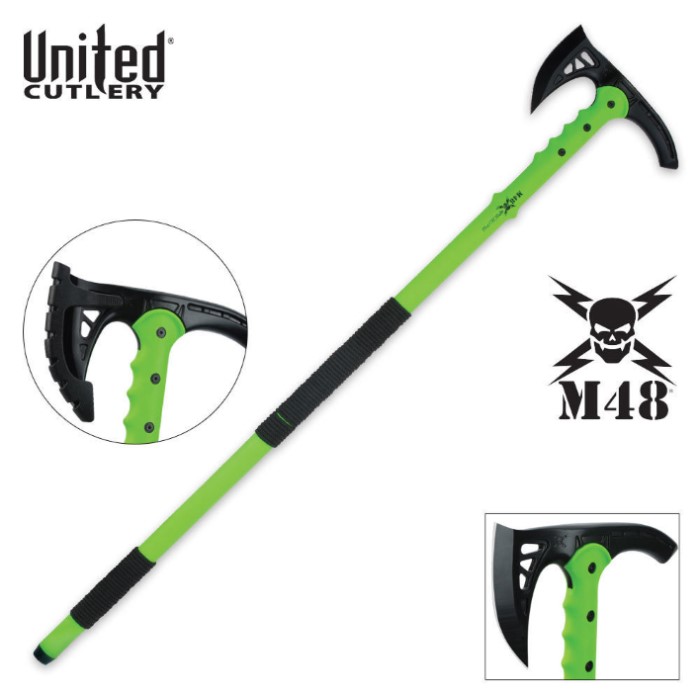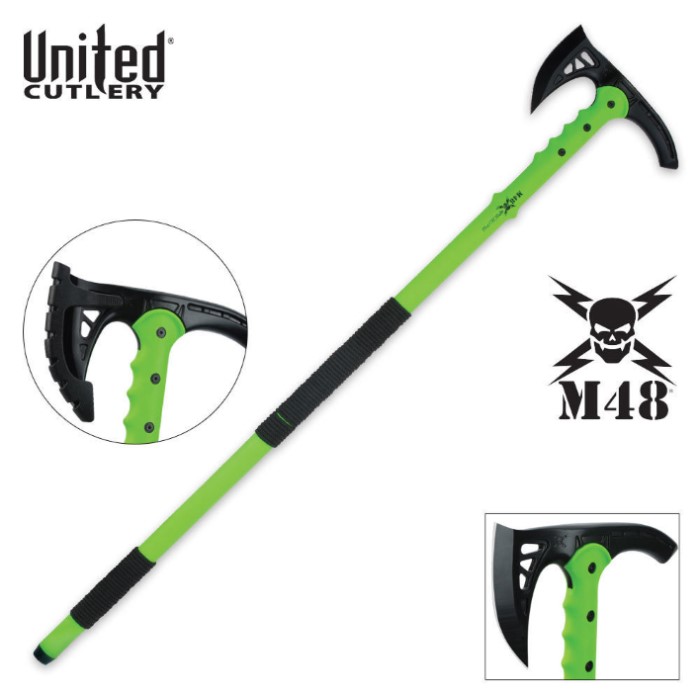 Shop All M48 KOMMANDO Here
Related Products
-->'; observer.unobserve(entry.target); } }); }); const content = document.getElementById("social-content"); observer.observe(content);