Skip to main content
Skip to footer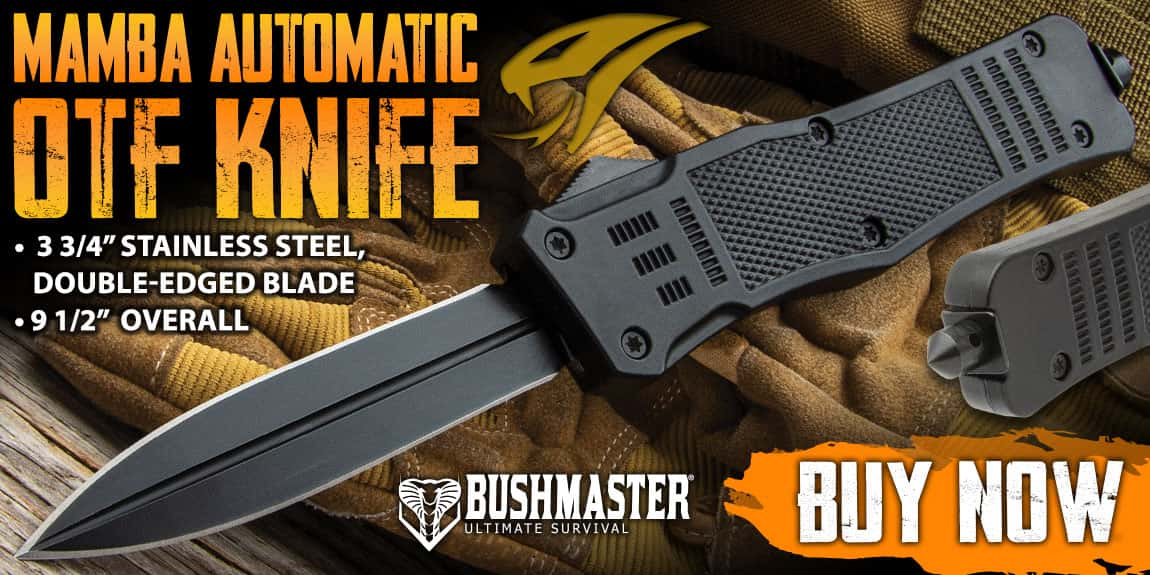 Budk is the largest online knives source worldwide. With a broad range of bestsellers, you'll find assisted opening, butterfly knives, throwing knives, daggers and a lot more to add to your knife collection.
BUDK.com is your absolute online destination for the highest quality and largest selection of knives at the lowest prices imaginable. From pocket knives and survival knives to bayonets and Bowie knives, you're guaranteed to find exactly what you want or need. Whether you're looking to add to your knife collection or looking for an everyday carry knife, we have you covered. When you're in the market for a fixed blade knife, an assisted opening pocket knife, a karambit, a dagger, a machete, a set of throwing knives or a butterfly knife, BUDK.com is the only place where you'll find a selection of Knives that is this massive with a variety of styles that is this diverse. New, unique inventory is added on an almost daily basis!
---

---
KNIFE FAQS
Top Customer Reviews
M48 Cyclone Fixed Blade Knife
You have never seen anything that compares to United Cutlery's new M48 Cyclone Fixed Blade Knife! The 8" cast 2Cr13 stainless steel blade has been crafted into a spiraling masterpiece of design. The three spiraling cutting edges come down to an incredibly sharp piercing point. As with all M48 knives, the 30 percent fiberglass and reinforced nylon handle gives you a strong and secure grip. The Cyclone also features a solid stainless steel hand guard and skull crusher pommel. The blade slides into a specially designed TPR and nylon belt sheath that fits like a glove. The fixed blade is 13 1/2" in overall length.
-->
Call Us: +1 (800) 630-2835
'; observer.unobserve(entry.target); } }); }); const content = document.getElementById("social-content"); observer.observe(content);