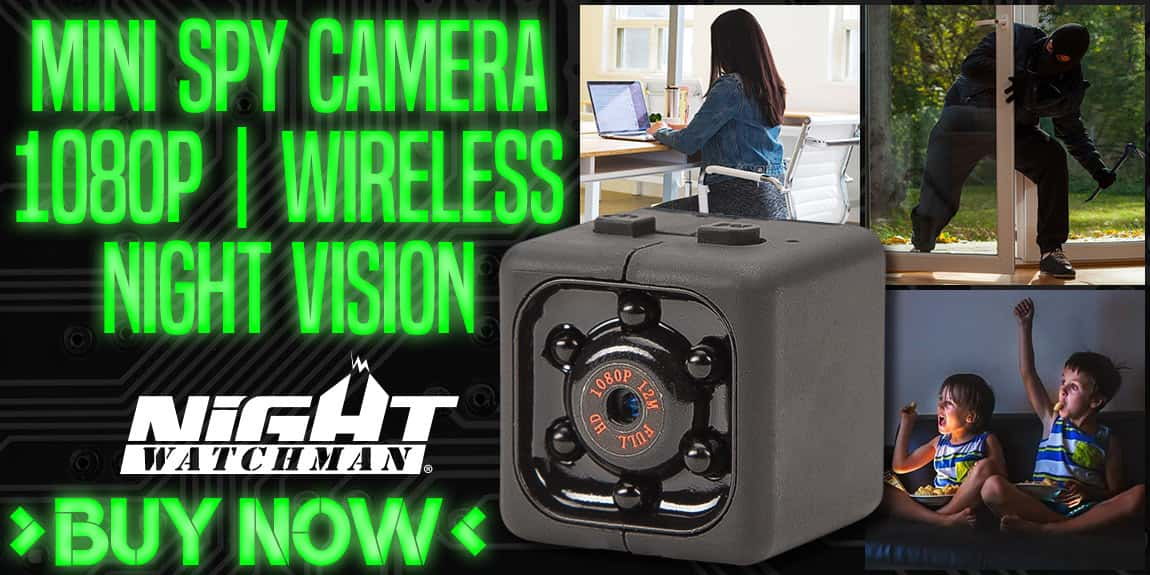 BudK has you covered with the best novelty items perfect for any gift or special occasion! You'll find unique treasures and the latest gear and gadgets all in one place.
Cheetah 10-Million-Volt Stun Gun Flashlight
The Defender Cheetah Stun Gun is one of the most powerful stun guns you'll find! This stun gun offers 10 million volts of shocking power and a convenient 380 lumen LED flashlight. Includes an interior rechargeable mechanism, so no batteries are required.
BUDK.com has always been ahead of the game when it comes to awesome items you can't find anywhere else! We know you love to find those really cool products that none of your friends have and show them off or be able to give that unique and unexpected gift to someone who's hard to buy for. Check out our huge selection of Cool Stuff which includes spy gear, replica guns, lock picks and practice locks, military surplus, toys and novelty gifts. We've got everything from flags and home decor to military collectibles and surprise bags – all at the lowest price and of the highest quality. You are guaranteed to find something that you can't live without! New Cool Stuff is added to our inventory on an almost daily basis!
---
COOL STUFF FAQS
What kind of products are in this category?


Here, you will find awesome items that you can't find anywhere else and item that none of your friends have! Check out all of our Cool products here!

I'm looking for a unique gift. Can I find one here?


Absolutely! We have several gift-worthy products ranging from mobile scanners and movie replicas to bar ware and home décor.

Do you have militaria?


Yes! We have a large selection of military surplus items from different countries and from different decades including WWII. We look for items that are unique and useful and stock items that can't be found anywhere else.
---
Top Customer Reviews