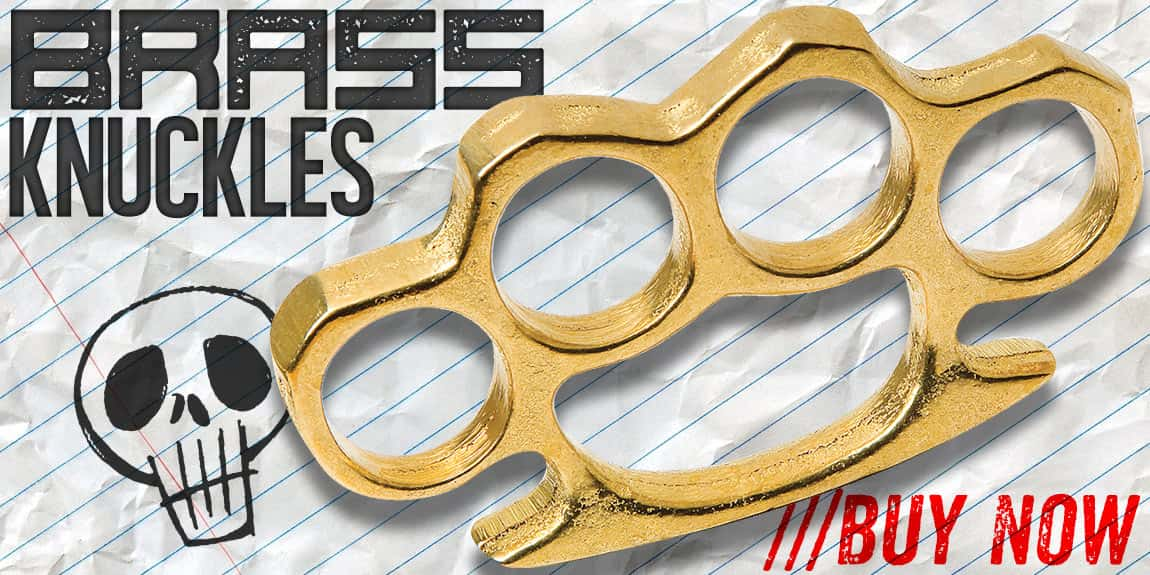 SELF DEFENSE WEAPONS & TOOLS - PERSONAL DEFENSE ITEMS
Stay prepared with BudK and browse our wide selection of self-defense options! From batons, concealed weapons, pepper spray, and so much more. You'll find the best deals for your personal protection solutions.
United Honshu Karambit Black Shoulder Harness
When you need an easily concealed defense weapon, this Honshu Karambit knife is exactly what you are looking for. It features an 8 3/4" AUS-6 stainless steel blade with a black coating to reduce glare and an over-molded handle with an open hole pommel for an easy grip.
You need to be able to effectively defend yourself against an assailant if the need arises! An attack could happen anytime, anywhere or for any reason. Make sure that you are always prepared by choosing one or two of our Self-Defense tools! When you hold one of our powerful Stun Guns in your hand, you have the peace of mind to know that you can knock an attacker flat on his back. Our selection of Pepper Spray comes in many shapes and sizes with extra features like UV marking dye, locking tops and quick release keyrings. They make perfect thoughtful gifts, for any occasion, for the special women in your life. BUDK.com's inventory of Self Defense products also includes concealed weapons, tactical pens and kubatons, handcuffs, batons and brass knuckles.
---
SELF DEFENSE FAQS
---
Top Customer Reviews