Skip to main content
Skip to footer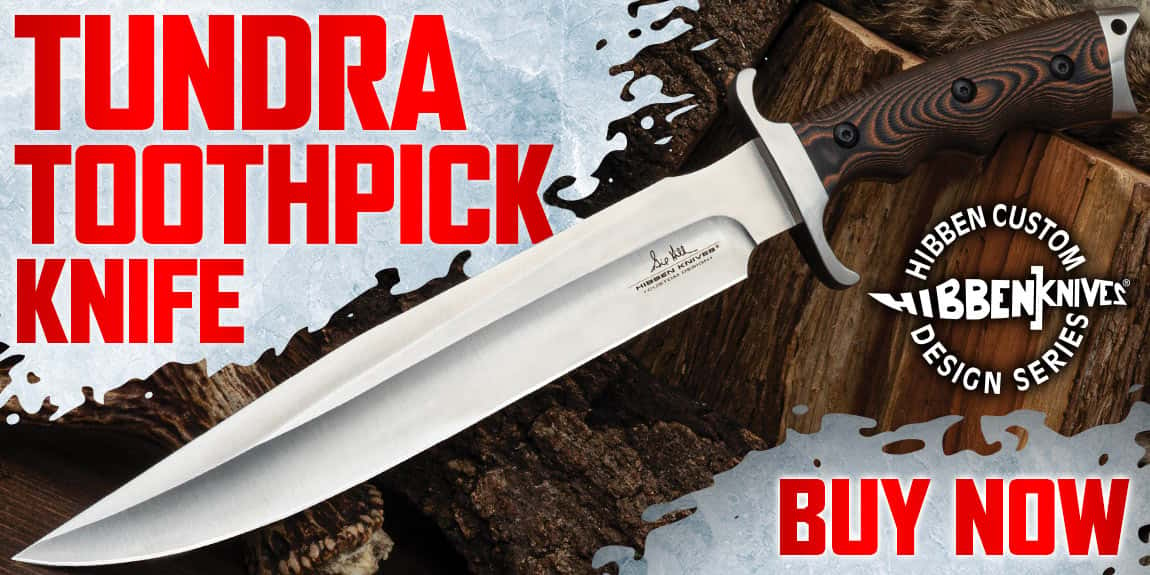 BOWIE KNIVES
From dependable full tang survival blades to collectable works of art like our Rambo knives selection, our huge collection of Bowie Knives is unmatched. These big blades will fit your needs, whether you are looking for a combat bowie or a hunters must-have tool. If you find yourself thinking- "these knives are just too large" then take a look at the other knives we carry. Otherwise, pick yourself up one of these giant blades at a great price today!
Bowie knives are large, fighting-style knives with long, double-edged, clip-point blades. These iconic knives can be used for skinning game, splitting firewood and cutting rope. BUDK.com offers an assortment of bowie knives like our ornate, fantasy bowie knives that include Expendables and Legionnaire bowie knife styles, among others. Browse our selection of collectible bowie knives. Find functional, ornamental Bowie style knives in a range of iconic style, including Rambo, military and limited edition bowie knives from your favorite brands like Gil Hibben. In addition, our collection of traditional bowie knives are built for battle against whatever comes your way, including Old West and survival bowie knives that will give you the feeling of power that only holding the hefty handle of a bowie knife gives. This and the confidence that it is big enough to get the job done, is what makes it a legend.
---
BOWIE KNIVES FAQS
What designates a knife as a Bowie knife?


A Bowie knife is a large fighting knife with a wide, clip-point blade and it typically has a pronounced handguard. This knife is usually going to be at least 12" to 18" in overall length.

What styles of bowie knives do you have to choose from?


Our wide array of bowie knives come in so many styles with a variety of handle and steel materials. We have traditional and modern and display-worth and battle-ready.

What is a bowie knife good for?


A bowie makes a great hunting, camping, survival and tactical knife. The hefty blade gives it tremendous chopping power and the long, clip-point gives it exceptional cutting capability.

What brands of bowie knives do you have?


We stock bowie knives from renown brands like Hibben Knives, Timber Rattler, Bushmaster and Timber Wolf, to name a few.

Where did the Bowie knife come from? Did it really come from Jim Bowie?


Although, there has been some disagreement between historians, the most agreed upon story is that Jim Bowie did give the large fighting knife it's name because he used this style of knife in a bloody fight on a sandbar in Natchez, Miss., that received a lot of attention from newspapers.
---
Top Customer Reviews
-->
Call Us: +1 (800) 630-2835
'; observer.unobserve(entry.target); } }); }); const content = document.getElementById("social-content"); observer.observe(content);