Skip to main content
Skip to footer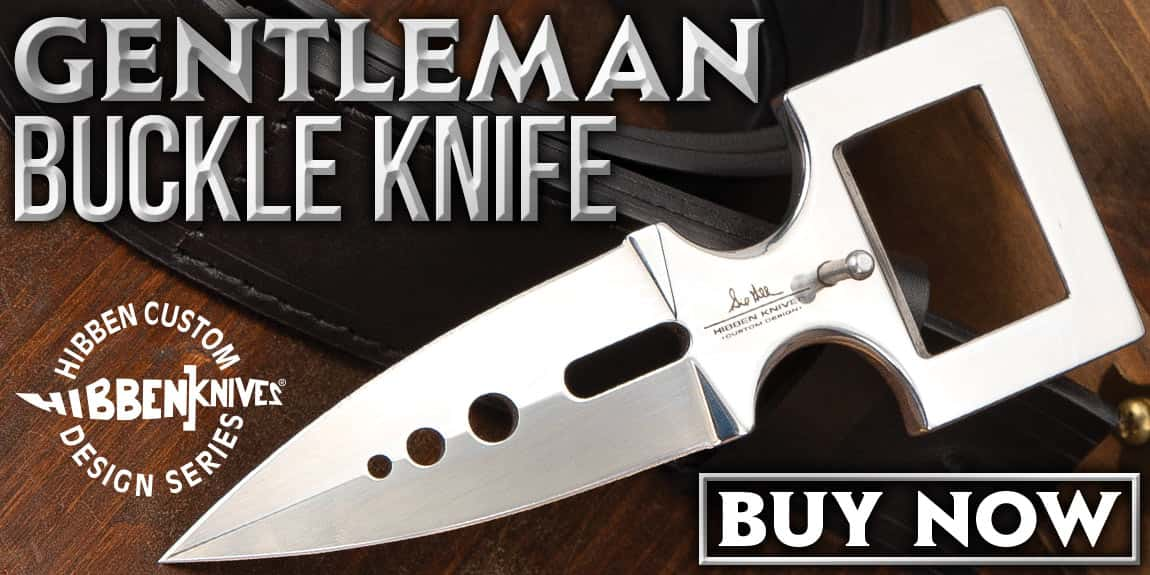 PUSH DAGGERS & PUNCH KNIVES
The ultimate self-defense tool, a push dagger, is compact and powerful. Designed to fit in the palm of your hand, a push dagger is a go-to for any situation. We carry various styles to choose from, like the Gil Hibben Buckle Knife, M48 cyclone style, Mini Push Dagger and the Traditional Punch Knife.
United Push Daggers
BudK News, Product Reviews, and Customer's Feedback
Ideal as both a collectible and self-defense weapon, push daggers are a highly sought-after compact blade. BUDK.com carries push knives in a variety of styles, with T-handles for every size hand, and blades for every application. Protect yourself and expand your armory with a tactical blade, a classic Cold Steel model or even a mini push dagger — the choice is yours.
---
PUSH DAGGERS FAQS
What's a push dagger?


A short dagger with a "T" handle design, this fixed blade is an excellent discreet self-defense weapon. The generally compact size makes it easily concealable, and it's used with a punching or pushing force gripped between the middle and index fingers in a closed fist.

Where did push daggers come from originally?


The earliest known forms of push daggers are thought to have originated in India with the development of kataras, or punch daggers, in the mid-16th century. Among the designs found today is the American push dagger, which became well known in the 1800s. Increased numbers of Americans began carrying push daggers as personal defense weapons during this time.

What's a push dagger used for today?


Push daggers are still used as personal defense weapons because they are so easy to conceal and are very effective. They are designed to fit in your hand without notice. Be sure to check out all of our styles.

What push dagger is right for me?


We carry something for everyone! Whether you need to conceal your dagger as a belt buckle all the way to a modern style punch dagger. We carry all the brands you know and love such as Gil Hibben, Honshu, M48, USMC and much more. You'll be sure to find the perfect push dagger for any situation.
---
Top Customer Reviews
-->
Call Us: +1 (800) 630-2835
'; observer.unobserve(entry.target); } }); }); const content = document.getElementById("social-content"); observer.observe(content);