Skip to main content
Skip to footer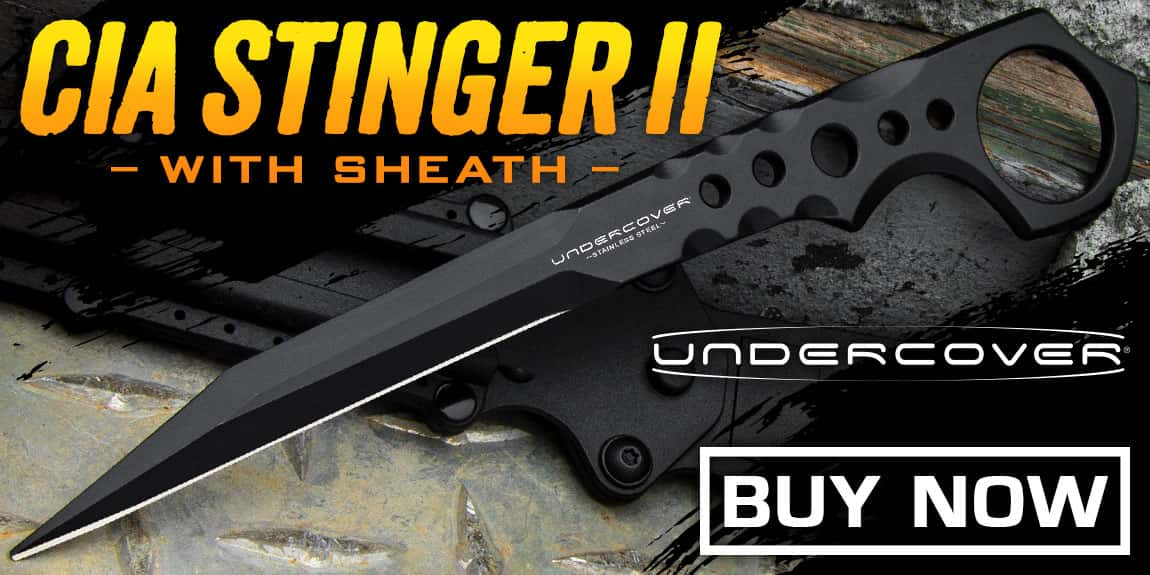 CONCEALED KNIVES
This huge selection of concealable blades makes carrying them simple. Whether you are looking for a boot knife, or a hidden blade like one of our pen knives we have you covered. Concealed knives make great self defense weapons, and don't attract unwanted attention.
It's important to always keep yourself safe as you never know when you're going to need protection. Here at BUDK.com we have a collection of concealable knives to keep you safe! Our selection of hidden knives include concealable neck knives and tactical hidden boot knives. Our concealed blades are designed to give you quick access to a blade when you need it most. In addition, we offer other disguised knives like combs, money clips and ink pens. We ensure you'll surprise any attackers that may come your way!
---
CONCEALED KNIVES FAQS
Why do I need a concealed knife?


Concealed knives are designed to be hidden discreetly on your body so that you have a weapon of self-defense that can be accessed at a moment's notice.

What kinds of concealed knives do you carry?


Our inventory of concealed knives is very diverse including unique designs like our lighter caddy, brush knife, ink pen knife, key knife and money clip knife. Browse our top Hidden Knives here.

What's this lighter caddy pocket knife all about?


This one-of-a-kind, little concealed pocket knife assures that you have two important tools – a lighter and a knife. The lighter case contains the assisted opening knife and has a pocket clip. Check out our popular caddy knife.

Do the ink pen knives actually write or are they just knives?


Yes, our pen knives are fully-functional ink pens that can be refilled with standard ink refills. Shop our collection of Ink Pen Knives.
---
Top Customer Reviews
-->
Call Us: +1 (800) 630-2835
'; observer.unobserve(entry.target); } }); }); const content = document.getElementById("social-content"); observer.observe(content);